15 Jun

LIS Polska accelerates its development
LIS France's subsidiary located in Legnica, Poland, is increasing and diversifying its production capacity.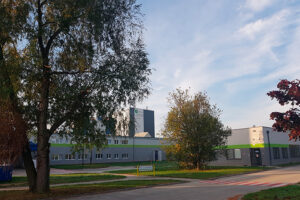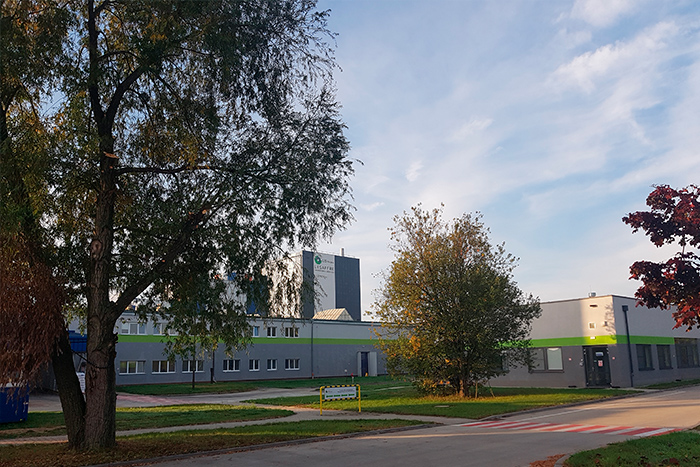 LIS Polska inaugurates this Thursday, June 15 20 23 a new state-of-the-art Spray-drier, a drying workshop for inactivated yeast and sourdough, as well as new administrative offices.
These investments, made between 2020 and 2023, will enable LIS Polska to continue its growth in its various markets.
With two industrial sites (LIS France and LIS Polska), LIS (LESAFFRE INGREDIENTS SERVICES) is the European reference for custom drying of food ingredients and more generally for powder design.
A 30% increase in drying capacity
Commissioned at the end of Q1 2023, the spray-dryer n°6 completes the existing offer by increasing the site's production capacity by 30% and offering new possibilities including granulation and encapsulation. This new workshop also complies with the quality standard of the infant food industry.
On the occasion of this inauguration, the drying workshop for yeasts and inactivated sourdough, in operation since 2020, was also presented. This investment is part of the development of Lesaffre's bread-making activities.
Finally, the new administrative offices make it possible to welcome employees and customers in a modern and functional environment.
20 jobs created
LIS Polska also supports this investment dynamic through several recruitments. The company has thus expanded its teams by about twenty people since the beginning of 2020, particularly in production.